Company Overview
Ramisa enterprise owned By Md. Hasan Uddin | Importer | Contractor | Supplier | Commision Agent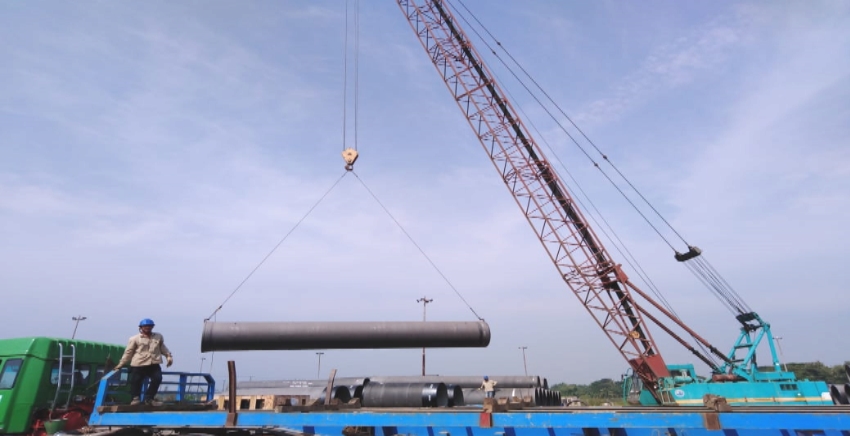 Registered Office: Asadgonj, Chattogram | Main Yard: Nayabazar, Port Connecting Road, Chattogram.
Info Last Updated: on March 14,2019
Established in 2005 Ramisa enterprise a first class government authorized civil contractor and supplier, specializing in earth filling work and stone chips supplies. Our company is equipped with highly experienced engineers and dedicated workers that have a vast amount of experience helping them to achieve the company goals.
We aim in achieving longtime relationship through quality work in set time. We believe that financial success, growth and industry respect all begin with quality work. Ramisa enterprise will continue to expand its operations, both in geography and work type, by leveraging our depth of experience, commitment to innovation and pursuit of new and unique opportunities. We also remain committed to supporting the communities we live in and believe that strengthening our roots leads to a stronger company with loyal, lifelong team members.
Our goal is to conduct ourselves at all times in such a way that the customer receives the highest quality work and service for the lowest possible cost.
Info Corner
Trade License No.
:
54671

Md. Hasan Uddin
Proprietor
VAT ID No.
:
001453843
TIN
:
5128 61636332
IRC
:
BA-120932
Employees

Full Time
Part Time
Contractual


:
:
:


15
15
80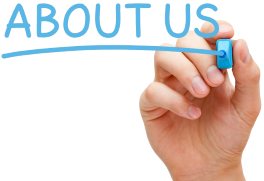 Contact Us
Corporate Office
1194 Rowshan Manzil (2
nd
Floor)
Amir Market, Asadgonj, Chattogram, Bangladesh.
880 (31) 285 1045
880 176 265 2684
info@ramisaenterprise.com
Yard Location
Nayabazar, Halishahar
Port Connecting Road,
Chattogram
: 880 (31) 285 1045
: 880 176 265 2684
: info@ramisaenterprise.com